Photos
Photos from the campaign trail.
Monday, March 21, 2022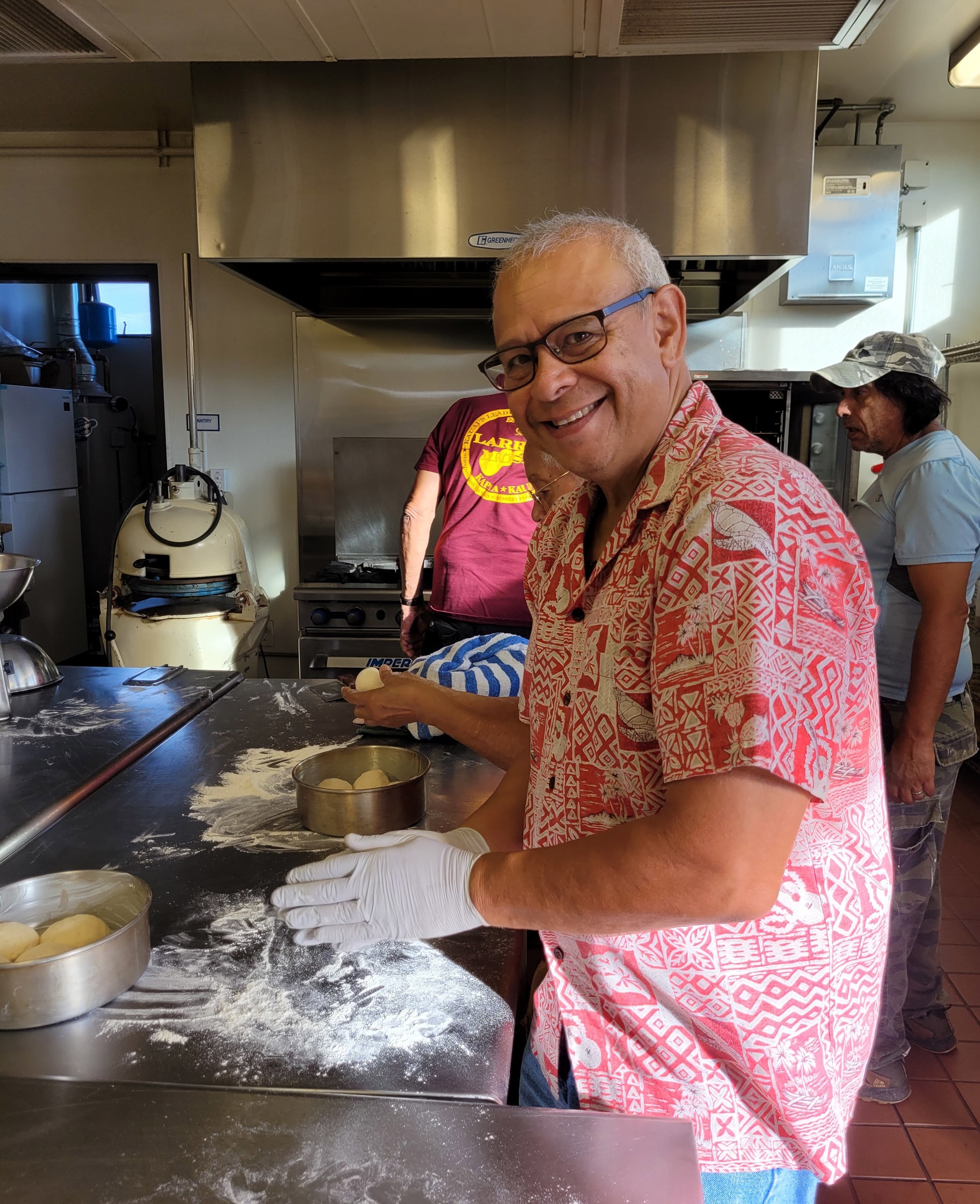 Mike visited the ladies at the Heritage Hall in Paia in the midst of baking the famous Portuguese Sweetbread!
---
Monday, March 21, 2022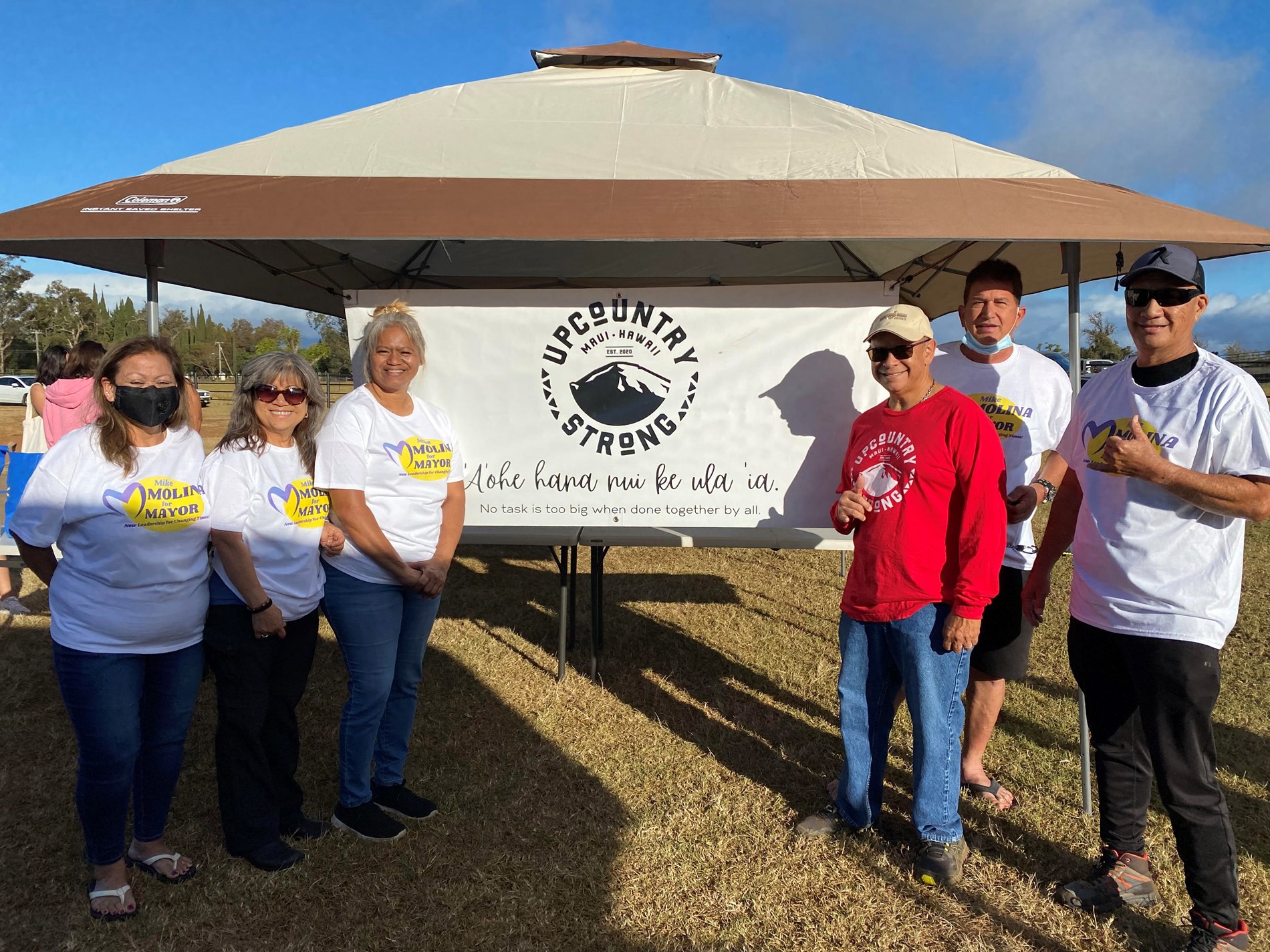 Mike and friends helping out with Upcountry Strong Food drive at the Oskie Rice Arena in Makawao.
---
Sunday, January 30, 2022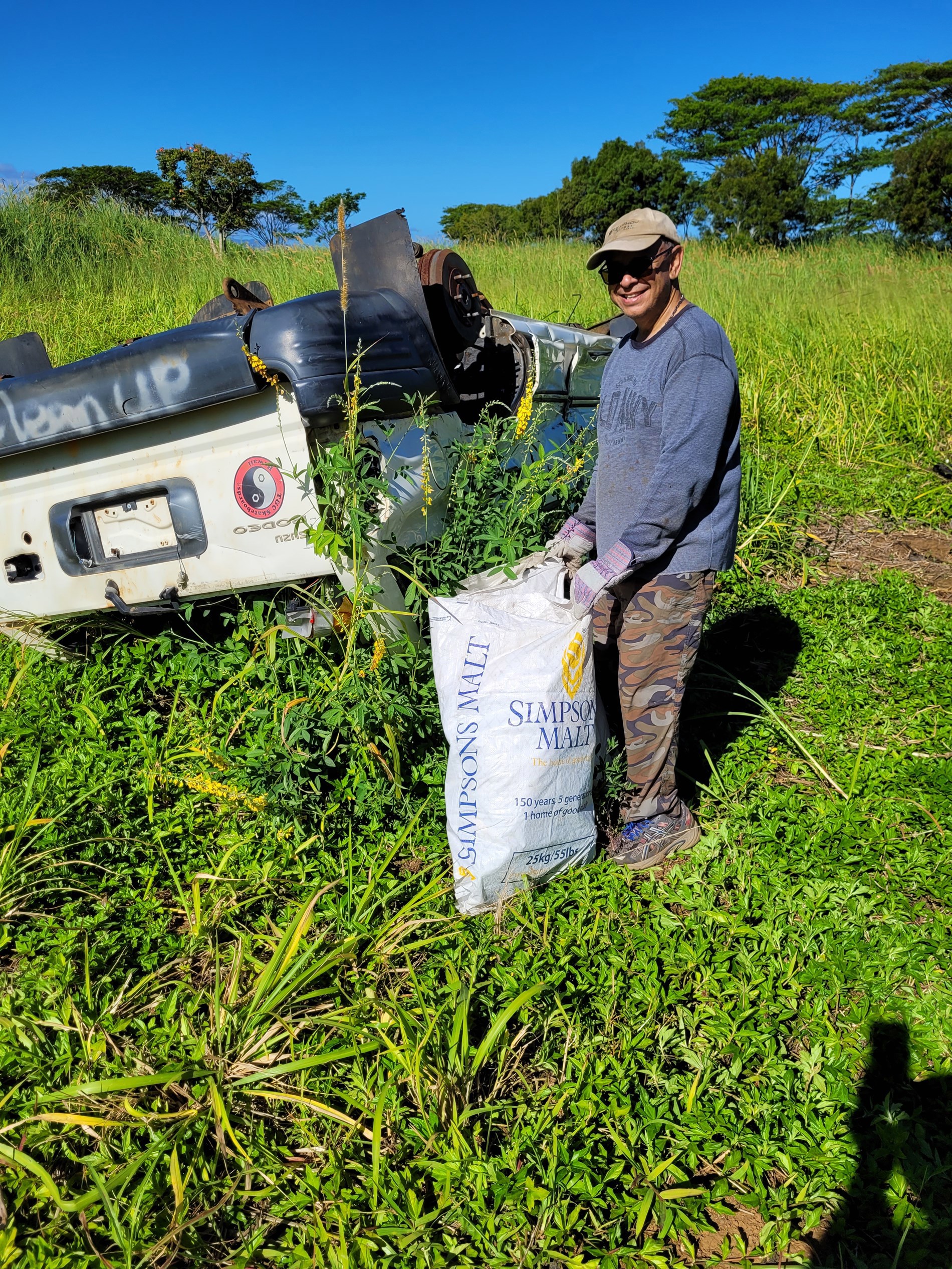 Mike is getting a good work out at the Hamakua Cleanup Day in Haiku held on Saturday, 01/29/2022. Its so sad to see so much "opala" (trash) in this beautiful area. Mahalo to all of the hardworking volunteers for taking care of the "aina" (land).